Remarkable indoor signs that spark engagement
From the leader in state-of-the-art sign fabrication
One-Stop-Shop to Ignite Your Brand
Working with multiple companies to create the perfect sign is cumbersome and time-consuming. We partner with brands and their agencies to understand their needs. Then, we take care of the rest from design, expert engineering, and manufacturing.
The result is a consistent and powerful brand message that increases awareness and sales.
Innovative Sign Solutions That drive results
LED Krystals
Ultra-Thin. Ultra Bright. Ultra Affordable.
Our LED Krystal signs offer the ultimate in customization. Illuminated with ultra-bright LEDs, these signs can be molded to any size or shape and can be less than 1/2" thick.
This innovative technology is less expensive and less impactful on the environment while creating a powerful impact on customers.
Affordable. Ecofriendly. No maintenance.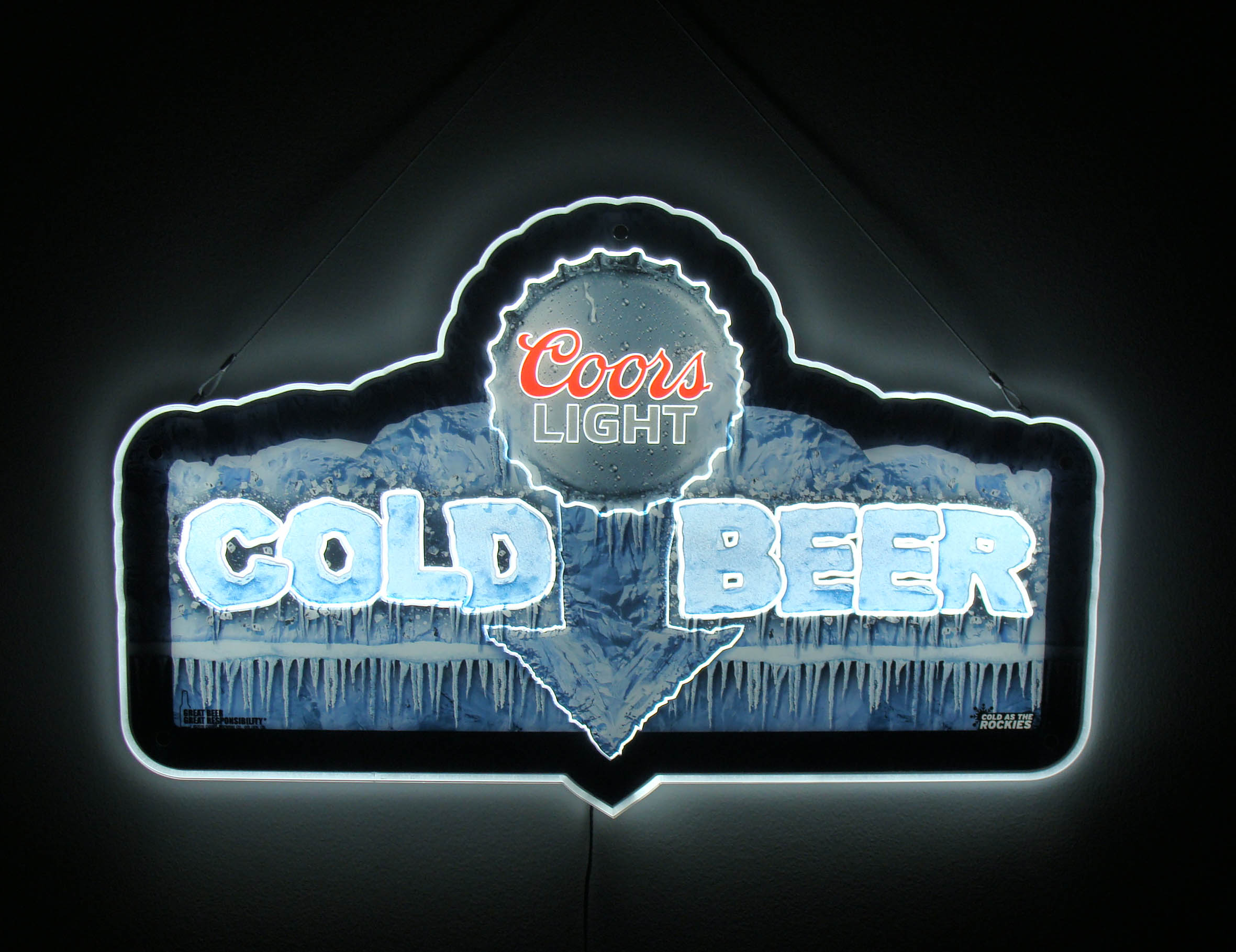 Faux Neons
Benefits of neon without the cost
We perfected the art of injection-molded Faux Neon signs so brands can enjoy brighter and longer-lasting signs than traditional Glass Neon signs. Custom design and engineering ensure brand specifications are a perfect match.
Affordable. Ecofriendly. Low Maintenance.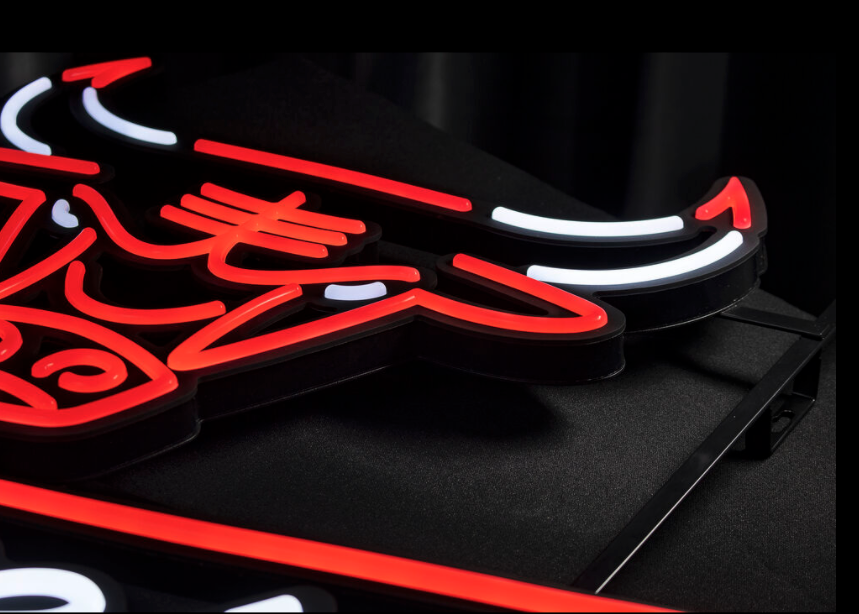 LEDeon®
Illuminates like neon, without the cost.
LEDeon® sign are a patented LED-illuminated sign that contains the brightness benefits of traditional neon but uses router or printed enhancements to mimic the look of neon tubes. Expect lower maintenance and environment impact and higher customer impact.
Low maintenance. Affordable. Ecofriendly.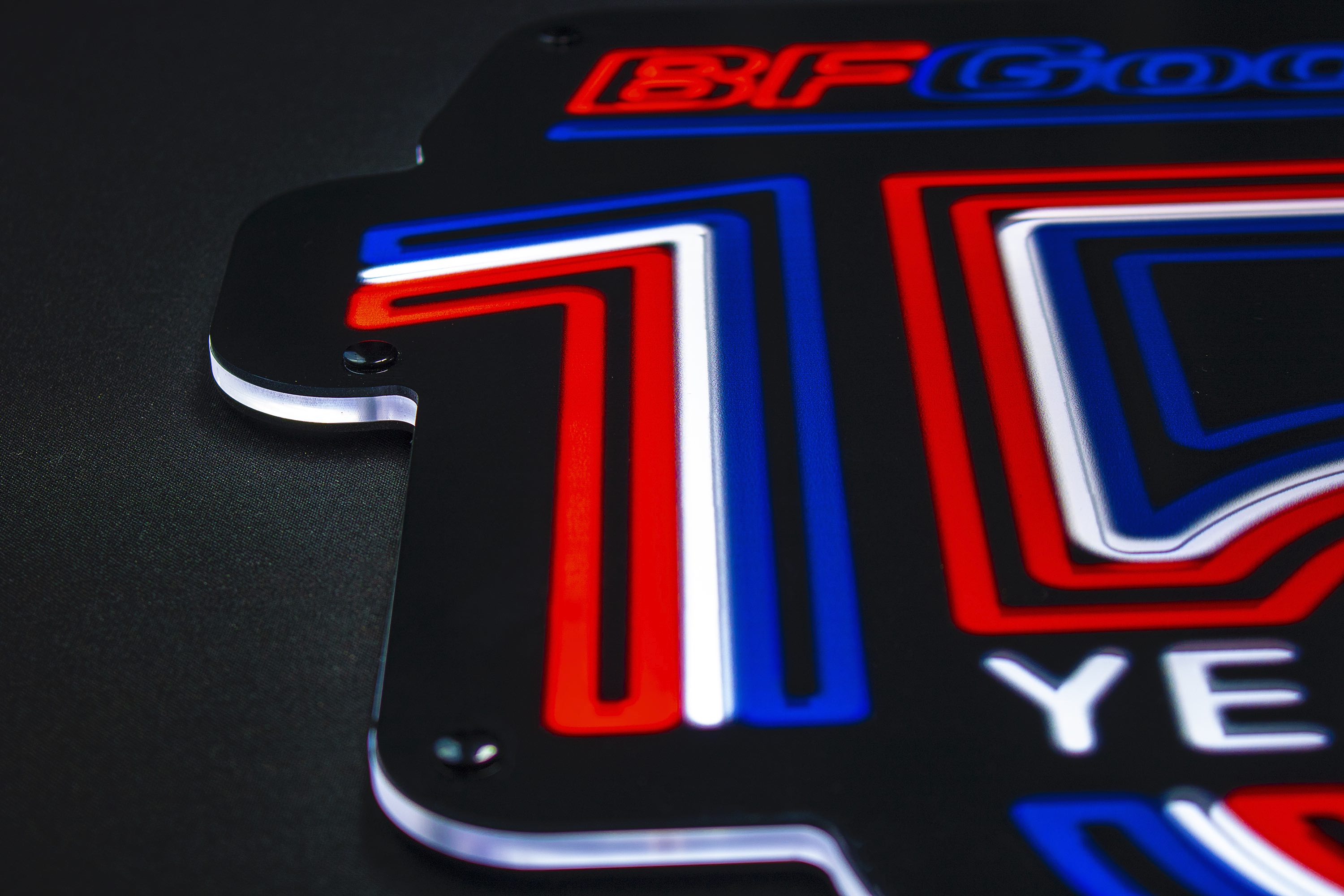 Air-Gap Signs
Multi-dimensional effect with limitless options.
Creating an innovative and unique sign that matches a brand's identity and message is possible with Air-Gap Signs. This edgeless design can be molded to any shape and size with a level of quality top brands expect.
Low maintenance. Ecofriendly. Unlimited options.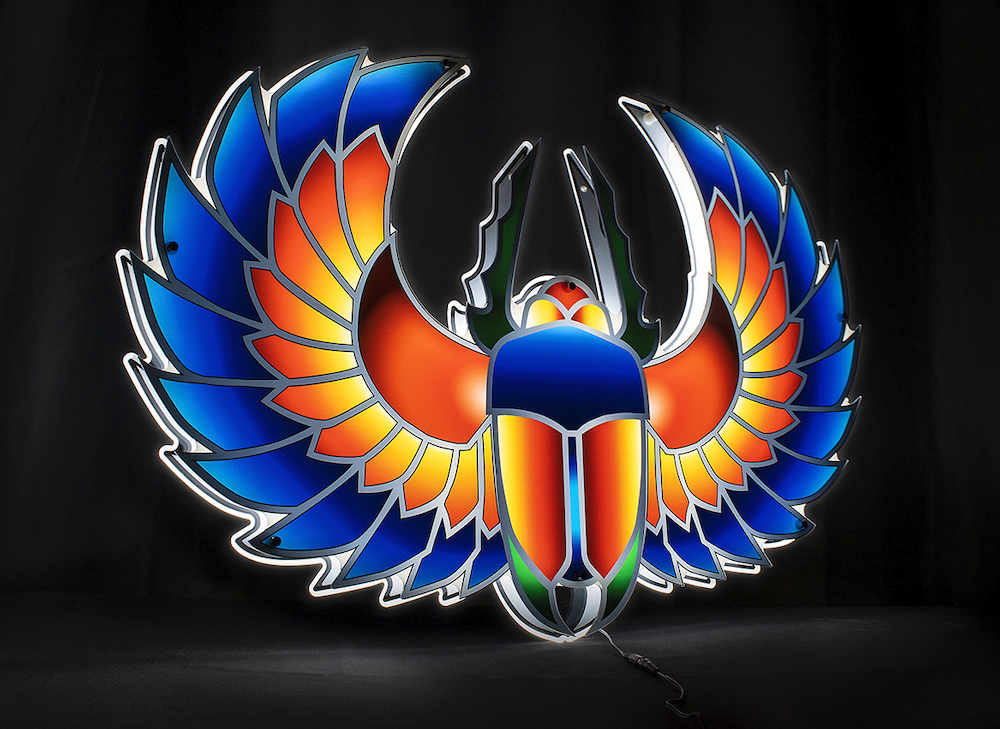 Animated Krystal Signs
Studies show animated signs result in an 83% higher brand retention rate.
Create engagement and connection with animated signs that feature
A freeze over or frosted look

Liquid flowing or bubbling

Blinking, blooming, color-changing, and more
Animated signs combined with custom programming or intelligent functionality give brand marketing teams the ability to adust messages on the fly.
Animated. Ecofriendly. Versatile.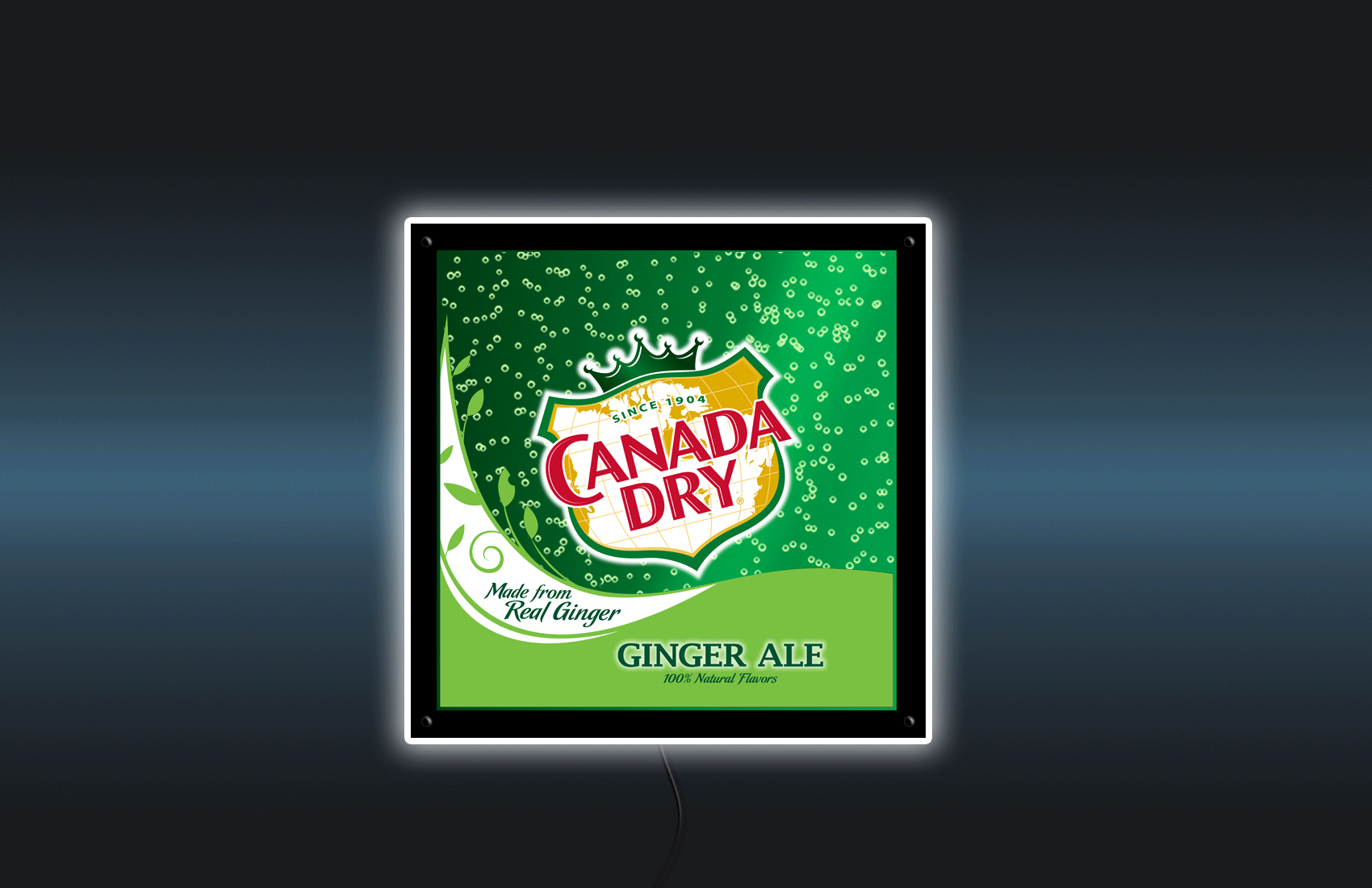 Multi-Dimensional Signs
Award-Winning 3D Signs that Deliver
Illumination or no illumination, our award-winning visually stunning multi-dimensional signs use a wide range of durable materials. The results are modern 3D signs that stand out while ensuring brand consistency.
3D. Durable. Sustainable Materials.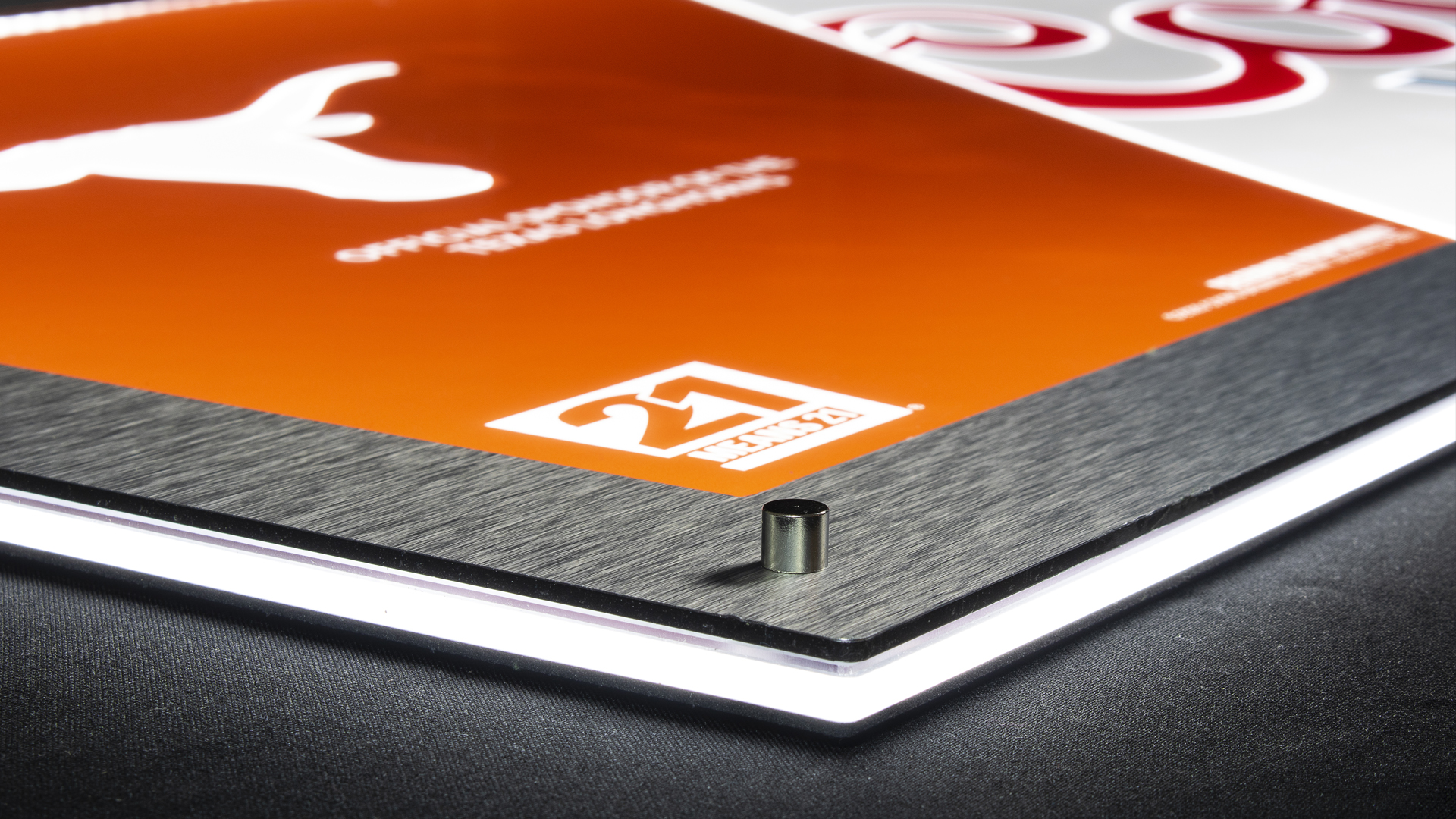 Work with our expert design team to create something new
Full service one-stop-shop
No need for multiple companies. We do it all.
Conceptualize, Design and Engineer
Manufacture and Source
Digital Engagement and Software Development
Logistics
Fulfillment
Ecofriendly. Sustainable. Impactful.
Engage customers with signs that capture their attention.
More Inspiration