Your live brand events will never be the same
Create engagements in minutes, collect data more efficiently, generate more leads and connect with your audience in all new ways.
Hosting a virtual event, live event, or a digital social media engagement is easy with Iconex. Imagine a system that gives you with everything you need to plan an engaging and inspiring event
Secure online virtual event unique and customized to your brand
Complete full email platform for pre and post emails
Interactive tools including the ability to survey attendees, offer prizes, and more
WORKS WITH ANY LIVE EVENT—PRODUCT LAUNCHES | CONCERTS | TRAINING | COACHING
Product Launches
New Product Introductions. Training.
Reach customers and showcase new products with an engaging interactive experience they can enjoy from the comfort of their home. Train distributors and partners on your new products so they can be ready to sell.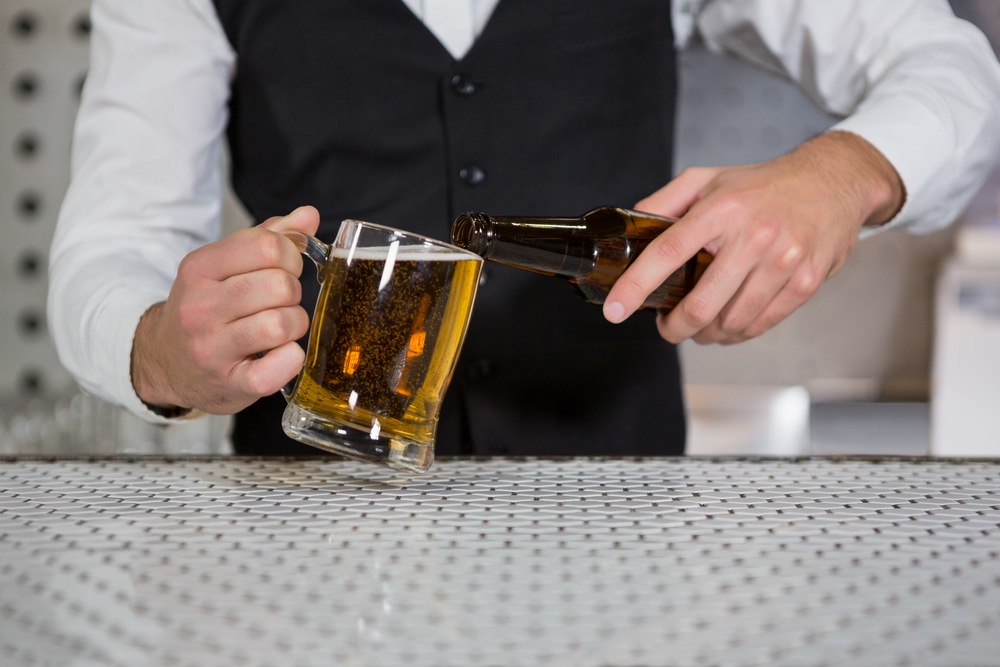 Concerts
Bands. Orchestra.
Hosting a concert is easy with Engage 360, our one-stop solution. With our platform, they can schedule a concert, promote it, sell tickets, remind fans of the up-and-coming gig, have a true "paywall" restricting access to only paying audiences, or to an audience who are pre-qualified through a private invitation and providing production support and post-event communications.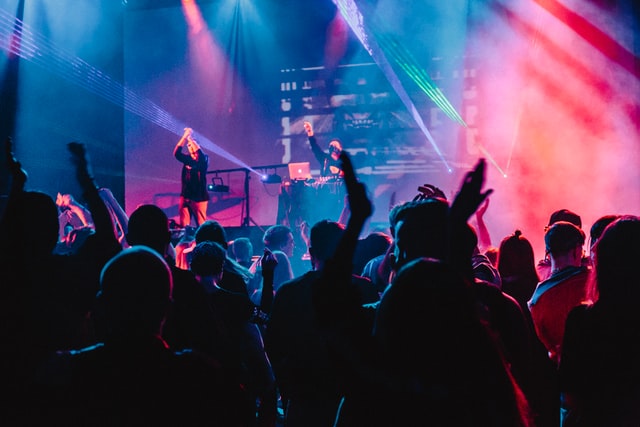 Speakers
Motivational Speakers. Coaches. Training.
Speakers can use our platform to schedule their speaking events. If their speaking engagement is sponsored by a third-party, they can also use our platform to provide the sponsoring party an easy platform for handing out e-tickets and securing reservations for the engagement. Then they can use our powerful platform to communicate with attendees and upsell.