Your branded events will never be the same

Hosting a virtual, live or hybrid event is easy with Iconex. Firebolt has developed a robust, easy-to-use system that equips you with everything you need to plan an engaging and inspiring event.
Customizable and secure registration templates
Complete email platform for pre and post-event communications
Interactive tools including attendee polling, surveys, prize offers, and more
PRODUCT LAUNCHES, DEMOS, TRAINING, SEMINARS, COACHING, CONCERTS, AND MORE...
Product Launches & Demos
Reach new customers and inspire existing customers through engaging product showcases and interactive experiences. Train employees, distributors and partners on new product features and benefits to spark sales and marketing.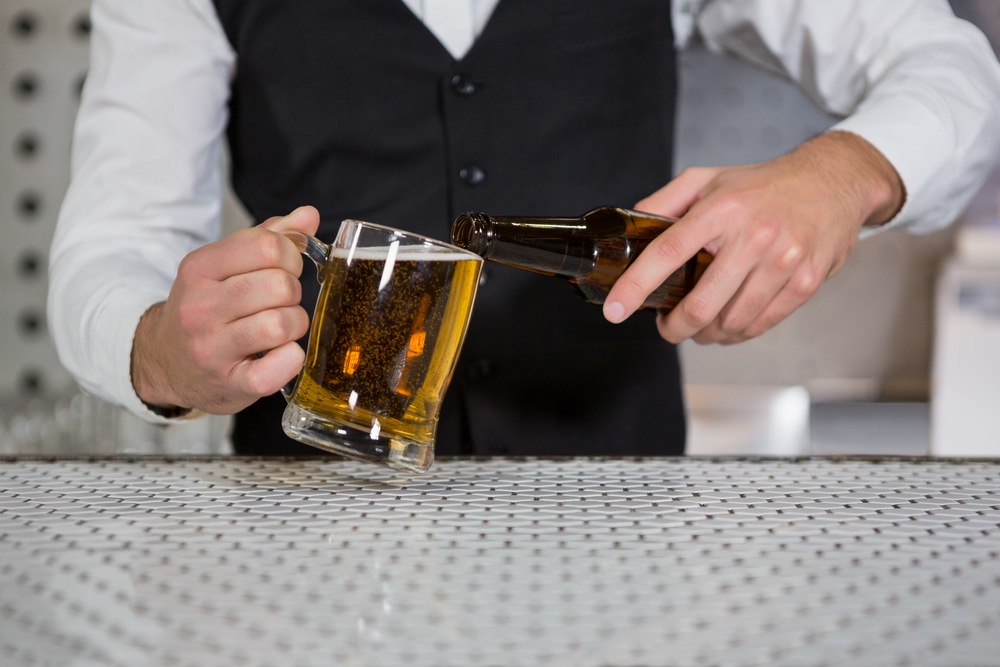 Concerts & Shows
Hosting a concert is easy with Iconex. Event managers can schedule a show or event, promote it, sell tickets, remind fans of the up-and-coming gig and more. Iconex allows you to have a true "paywall" restricting access to only paying audiences or to a select audience group that is pre-qualified through a private invitation.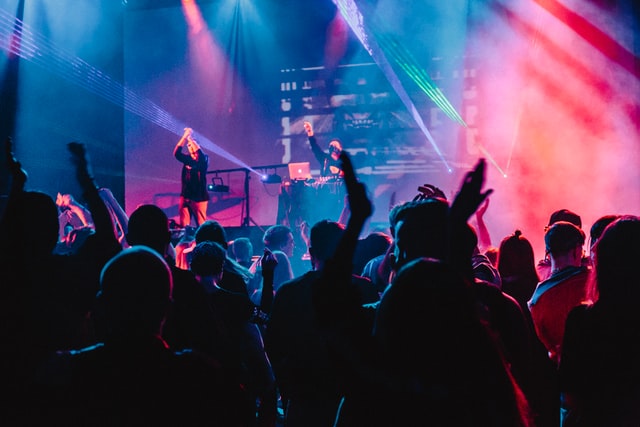 Speakers & Coaches
Speakers, trainers and professionals use Iconex to schedule their special events and sessions. If your speaking engagement is sponsored by a third-party, you can use Iconex to provide the sponsoring party with the ability to hand out e-tickets and secure reservations, all the while leveraging the platform's communication tools for event notices and upselling.