SafeQ
SafeQ delivers an SMS check-in and traffic flow system that allows you to easily manage social distancing in response to COVID-19. Customers reserve a spot with their mobile phone and check-in virtually, instead of waiting in line. They can also check to see how busy you are. You can manage walk-ins and no shows via our easy-to-use app as well as manage overall traffic flow.
Easy
for
businesses
to
manage
Success for your businesses today depends on how safe you can keep your staff and customers. One employee at your front door is all you need. They can manage check-ins, including pre-reservations and visitors without reservations. The system is configured to the customer count you select.
Manage social distancing with a simple and easy system
Eliminate frustration and long lines
Your store or business will never be crowded
Safe. Simple. Secure.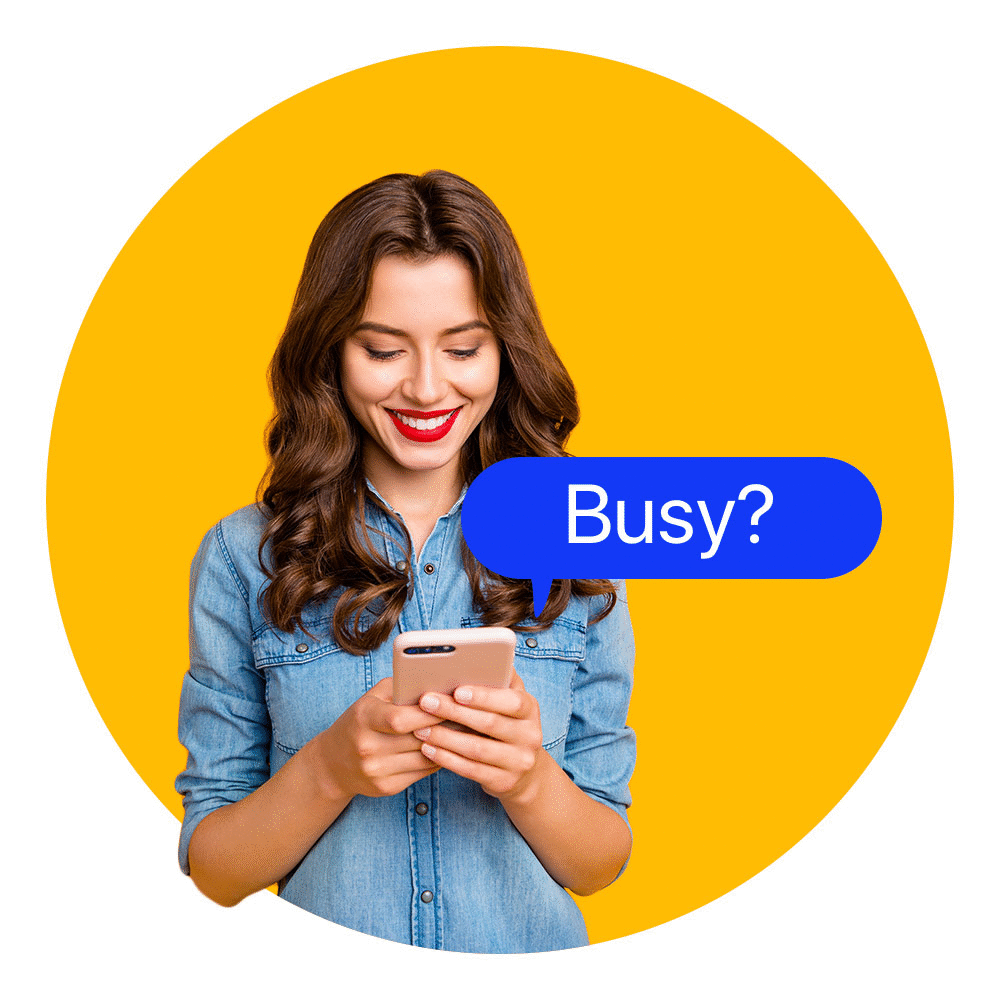 FAST SET UP
We set up a unique phone number

We provide store front signage

Promote on social media
Safe For Customers
Customers send text to reserve a place in line
Customers wait in a safe space until they are invited to enter safely

Walk Up customers can be enrolled to the queue in seconds

Cancellations managed by text

Completely contactless end-to-end for staff and customers alike
Manage Capacity
Your staff can check customers in or out via the app in seconds without any contact

Walk-up visitors or cancellation can be managed easily via the app

Entire process is contactless and can be adjusted as your customer capacity count changes