No one ignites moments of receptivity better than Firebolt.
For over 25 years, Firebolt has been crafting innovative brand experience materials, platforms and applications for the global retail, healthcare and entertainment marketplace.
0
Items Produced Annually
0
Digital Engagements Made
Every moment of impact matters
Through the collection and application of data, AI, design, and creativity, Firebolt enables consumer brands to attract and connect with their consumers in all new ways.
Firebolt has earned the coveted Platinum Ecovadis
rating in recognition of our global corporate social responsibility (CSR) initiatives.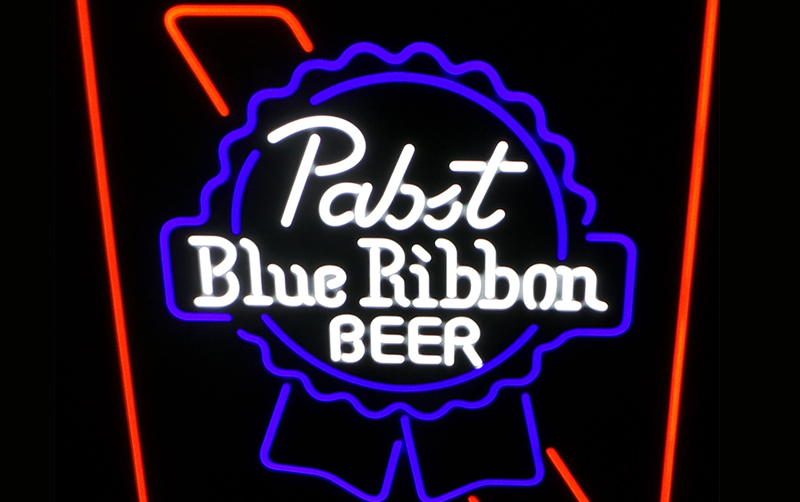 Ready for Ignition?
Firebolt's team of innovative experience planners and designers are ready to help guide you towards achieving your performance vision. We can't wait to get started with you.
Contact Us