Great customer experiences require illumination and inspiration
No one sparks moments of awe better than Firebolt.
Brand Extension Solutions at Scale

LED Signs
Fusing state-of-the-art technologies with innovative materials we create a wide range of custom LED signs for global brands and retailers.

Outdoor Signs
Our designers leverage the most advanced systems, technologies and materials to craft outdoor signs that set the stage for maximum impact.

Digital Displays
We produce bespoke point of purchase experiences that take digital displays and brand screens to the next level.

Event Insights
Capture rich audience data from your branded events with Iconex™, Firebolt's exclusive event hosting and management platform.

Shopper Analytics
Gather shopper insights like never before with our AI-powered journey tracking and monitoring platform built for global retailers and venue leaders.

Custom Engineering
IaaS (Innovation as a Service) translates to customer engagement on your terms. We partner with brands and agencies to create novel and scalable solutions.
0
Items Produced Annually
0
Digital Engagements Made
We are a champion for sustainable commerce
Firebolt exists to be a lighthouse for sustainable commerce by energizing businesses and communities to preserve our natural ecosystems in their quests for growth.
From sourcing eco-friendly product materials to partnering with climate-fighting supply chain partners, Firebolt's commitment to green stewardship is unwavering.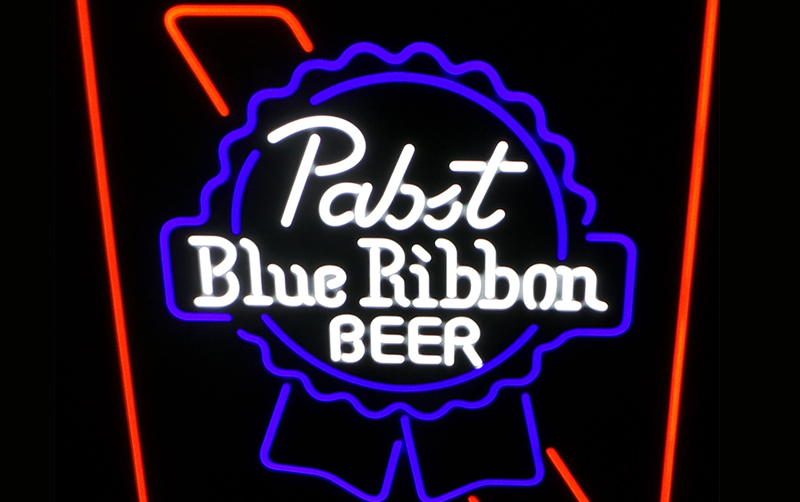 Ready To Ignite Your Brand's Performance?
Firebolt's team of advisors, designers, and builders are ready to help guide you towards achieving your impact vision and performance goals. We can't wait to get started with you.
Contact Us