Ignite
Experience, Engagement, Performance
Helping top brands connect with customers
Top brands rely on Firebolt
No one ignites moments of connection better than Firebolt.
For over 25 years, Firebolt has been crafting innovative brand experiences for the global retail, healthcare, and entertainment marketplace.
With one goal in mind—connecting top brands to its customers.
Connecting to your customers in today's world
The way you reach and engage your customers have changed, but the need to connect hasn't. Firebolt delivers customer experiences that help you connect while keeping everyone safe.
0
Items Produced Annually
Why Firebolt
A global provider of products, services, and technology that create brand awareness and ultimately increase sales.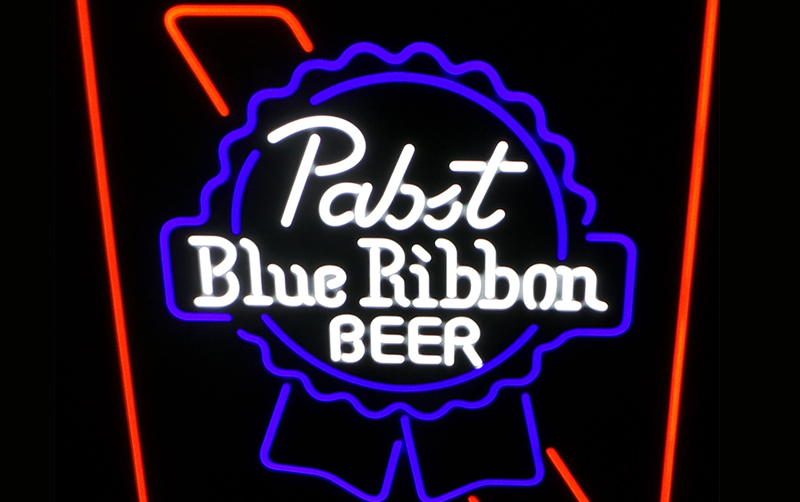 Are You Ready to Ignite Your Brand?
The Firebolt team will help you decide what solutions will help engage your customers. Whether indoor and outdoor signs, or virtual and live events, or applications that help engage your customers and manage social distancing.
Contact Us