Case Studies
Trusted brands that have turned to Firebolt for brand impact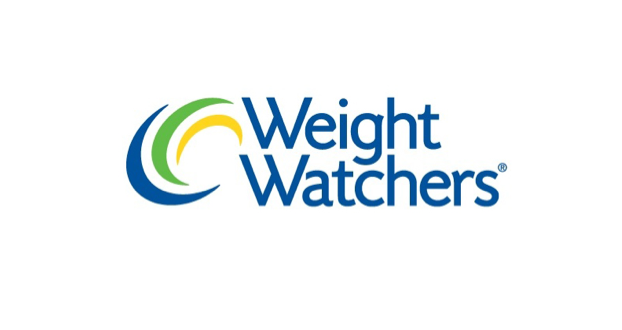 Firebolt's interactive screens revitalized Weight Watchers® centers and achieved a new, contemporary image, lowered printing costs by over $1,000 per year at each location, and increased product sales by +40% over the prior year.
Weight Watchers
National Franchise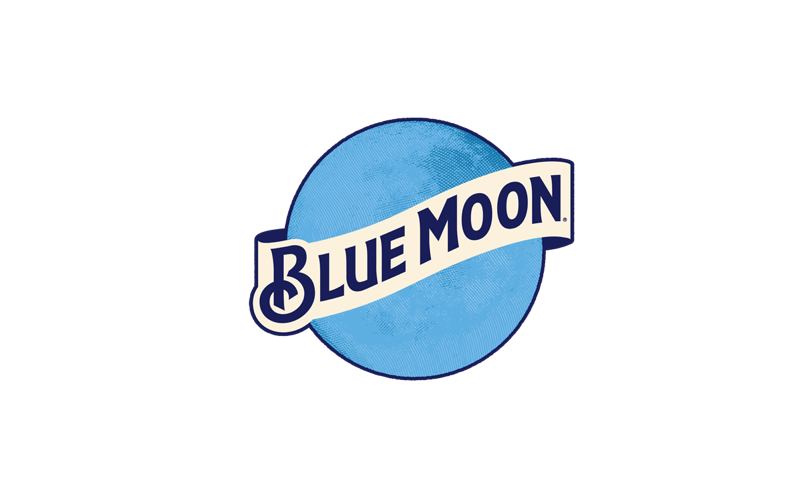 Firebolt was invited to present our technology at a Miller Coors supplier advisory panel. The brand manager requested that Firebolt make a digitally animated sign that would replicate the phases of the moon. We met the challenge.
Blue Moon
Beverage Company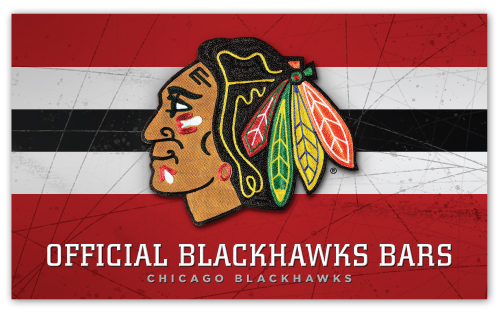 The Chicago Blackhawks NHL team increased fan engagement and merchandise sales when we installed over 400 custom LED signs with IoT scrollers. Enabling real-time messaging to improve fan participation with instant communication.
BLACKHAWK NFL TEAM
Sports and Entertainment